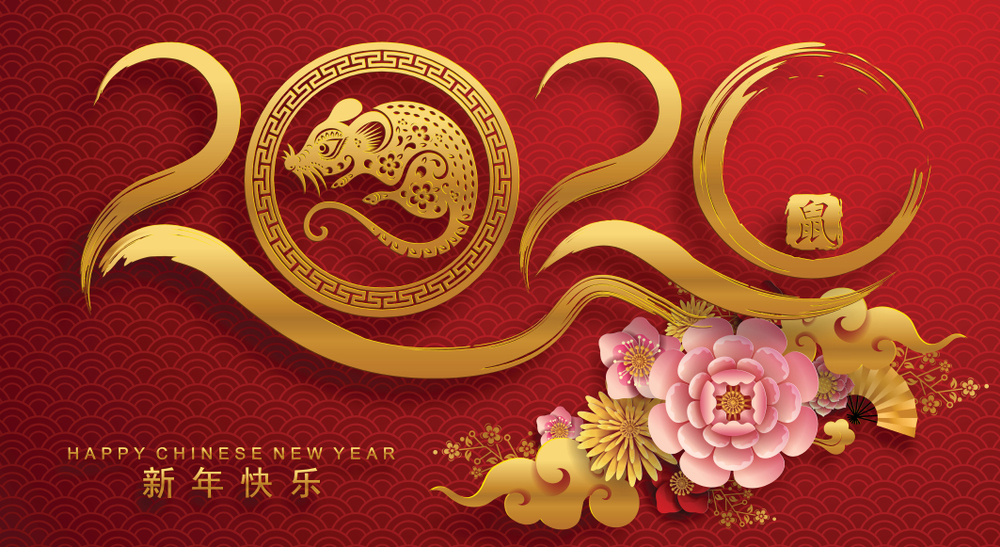 Dear customers!
Company SECURITY VIP GLOBAL TECHNOLOGY GROUP congratulate you with Chinese New Year 2019!
May the New Year be bright and bring you good luck and new victories!
Please note that our office will be closed for celebrating New Year during 23rd January 2020 ~ 2nd February 2020 .
We will be back to serve you on February 3rd.
Thank you for your attention and Happy Chinese New Year!